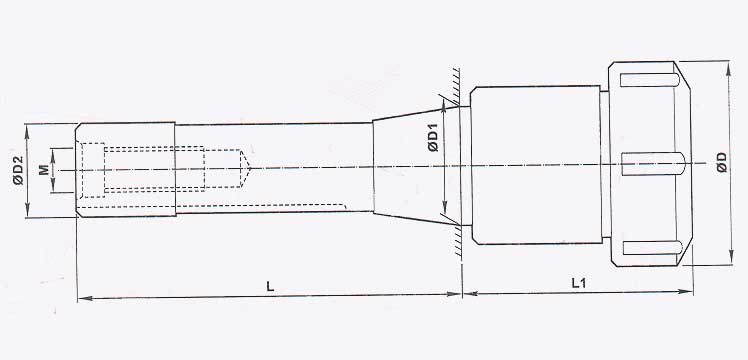 Features
Made from 20MnCr5 & Case Hardened to 55-58 HRc approx.
Precision ground to an Accuracy fo 0.015 mm TIR.
For Bridgeport & HMT M1TR Vertical Ram Turret type Milling Machines.
For best result : Always insist on Trumil make Collets
Use C Hook Spanner to avoid breakages.
Suitable for both Tail & Schaublin type Collets.